Contact Us
Thanks for your visit! Should you have any questions, please feel free to contact us!
For more convenient and faster communication, we recommend that you contact us through Facebook Messenger.
Facebook Messenger: click the button below to chat with us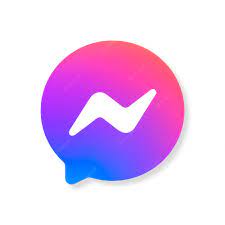 You can also send us emails here: support@cloisonnekit.com, but sometimes our replies may be blocked in your spam folder.
If you don't receive our emails, please check your spam folder. To receive our reply emails, please mark our emails as not spam.