About Us
Our Story
I am Jane Lee and I'm the Founder & CEO of CloisonneKit, based in Hongkong
As the inheritor of cloisonne craftsmanship, I have been learning cloisonne craftsmanship in Beijing since I was a child. After graduating from the university in 2012, I have been engaged in the creation of cloisonné art.
But I found that the cloisonne craft with a history of thousands of years is rarely known in life, so we simplified the creation process and made a tool kit to make it more concise and easier for people to create.

In 2018, we have set up an experience store in Hongkong, so that more people can have access to understand the art of cloisonné. As we share videos of our creations online, we are glad that more and more people are falling in love with this art.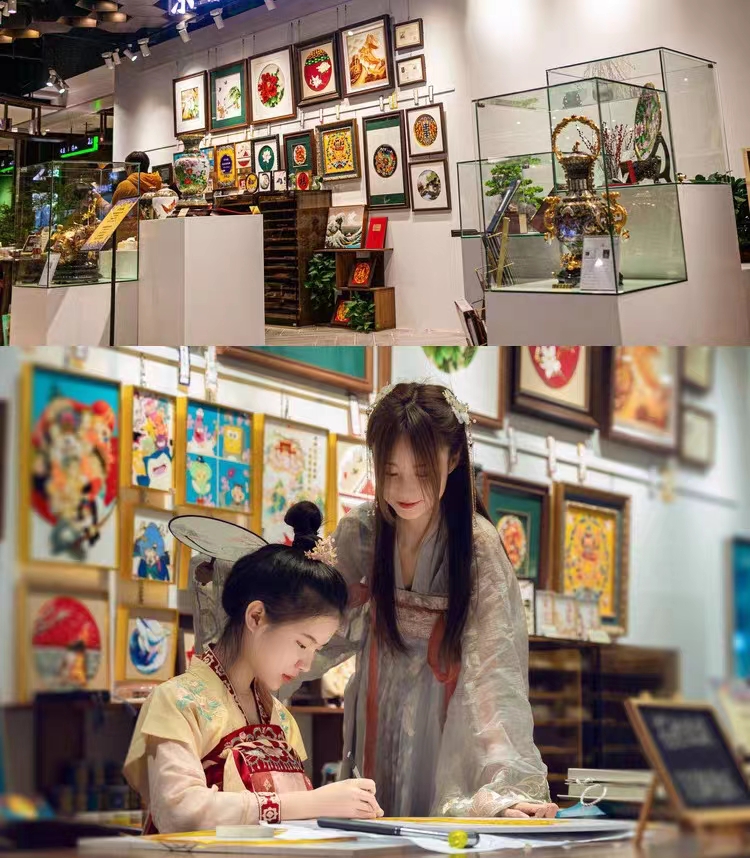 Our Values
At CloisonneKit, we are committed to the values of integrity, accountability, and transparency. We stand by our Cloisonne Painting Kits with a 100% Satisfaction Guarantee and will always be honest and straightforward when resolving your concerns.
Our Mission
Let the thousand-year-old cloisonne art enrich people's lives and promote mindfulness. Traveling through history to feel the charm of cloisonne painting art.