DESCRIPTION
Create Breathtaking Cloisonné Art Painting!
Start a new hobby and discover the fun of ancient arts with the DIY Cloisonné Art Painting Kit. Enjoy the fun of DIY, Spending time with your friends and family to making a wonderful work of cloisonne to decorate your home.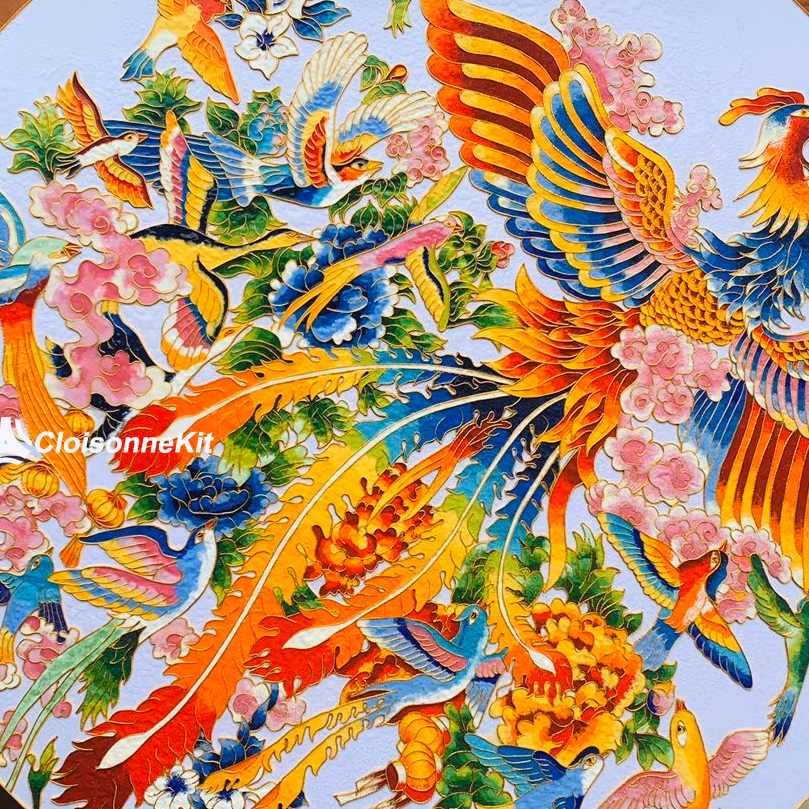 Gorgeously Remarkable Results
The gold wire makes your paintings more magnificent and gorgeous, and the use of colorful sand makes your paintings more vivid. Presenting a better three-dimensional effect to add more details to your paintings.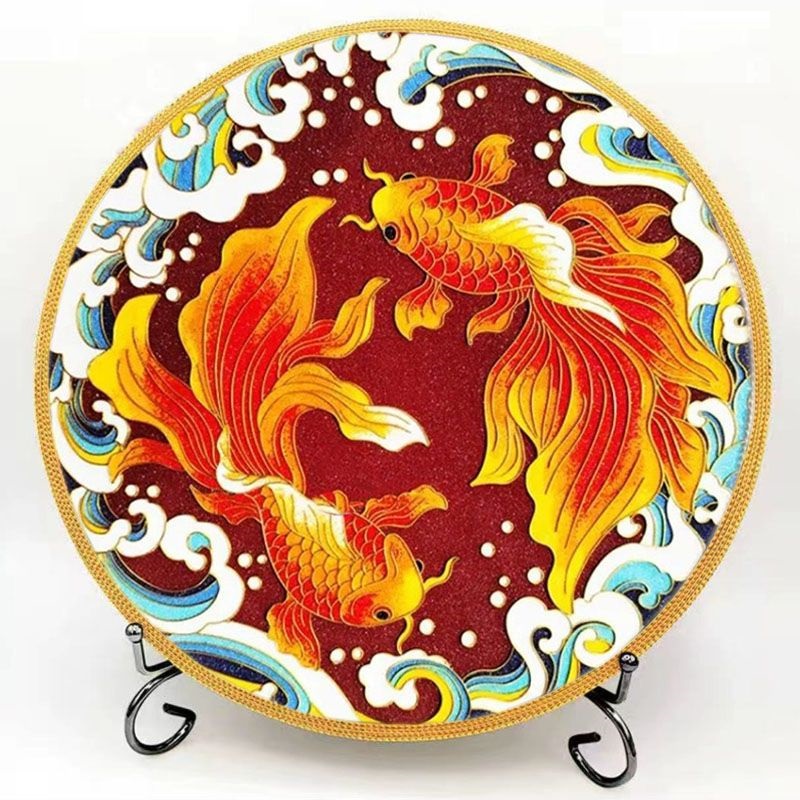 Everything You Need is in 1 Kit!
This kit gives you everything you need to make a cloisonne painting. We have prepared everything for you to create your own masterpiece!
Please Note: The picture is the finished display effect, The twisted gold wire at the edge of the painting board and the stand are not included in the kit.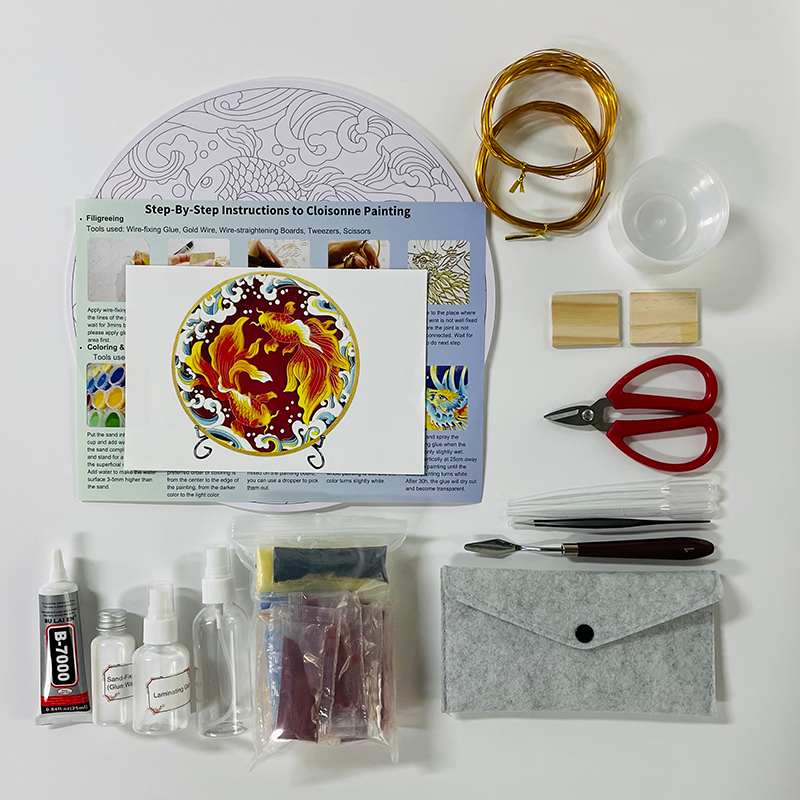 How to do
Cloisonne Painting
?
1. Filigreeing
Apply gold-fixing glue to the lines of the pattern, and wait for 3-5 minutes. When the glue is about to dry, place the gold wire on the glue to fix it.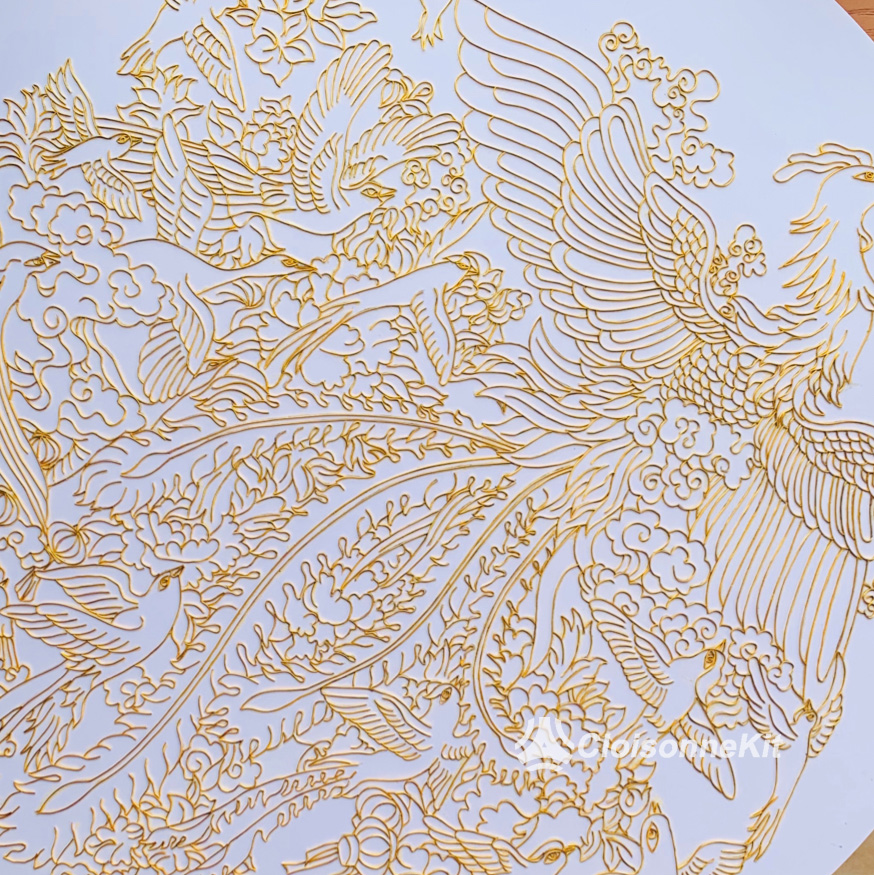 2. Coloring
Add some water to the colored sand and then use the spatula to scoop out colored sand to color the painting.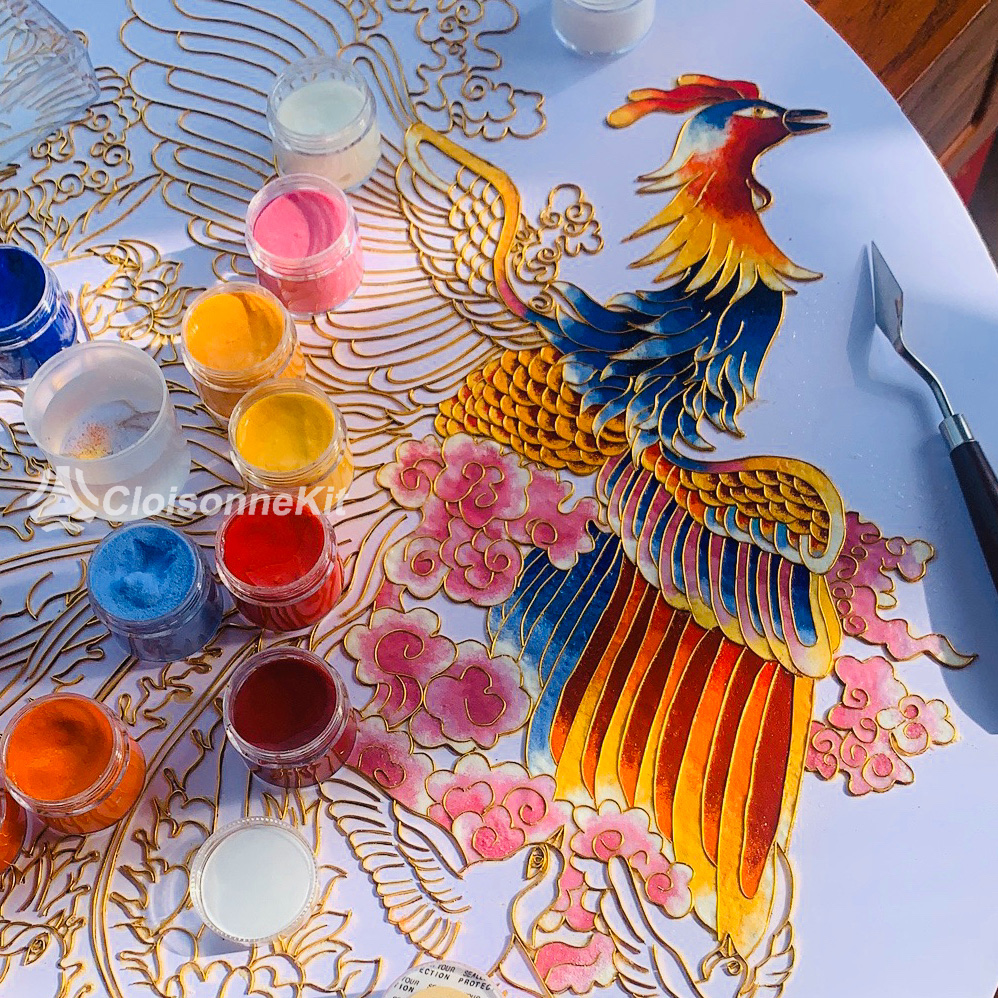 3. Coating
After coloring, wait 2-3 hours and spray the laminating glue against the painting. After 30 hours, the glue will dry out and become transparent.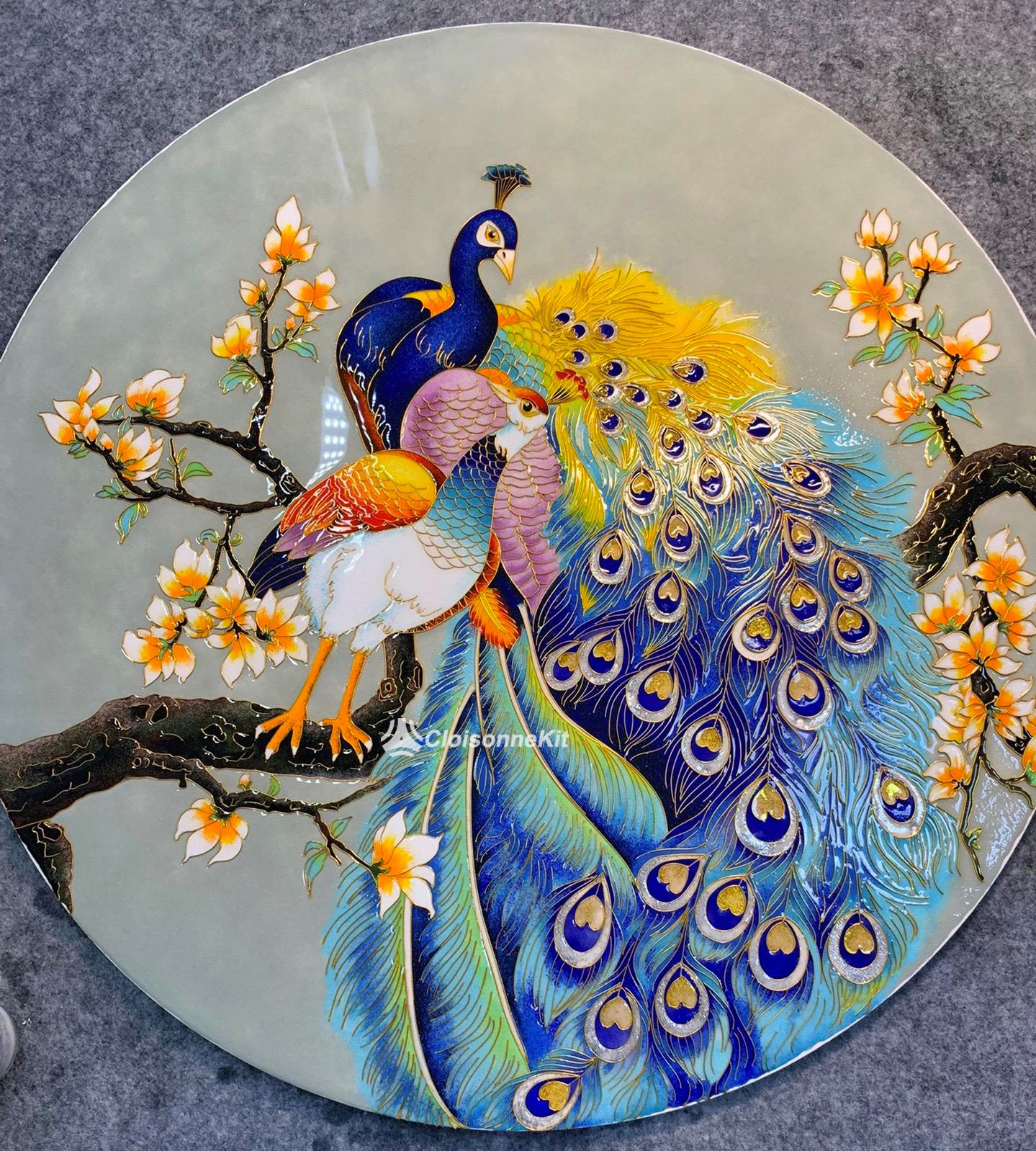 4. Done
Now you have finished your masterpiece, congratulations!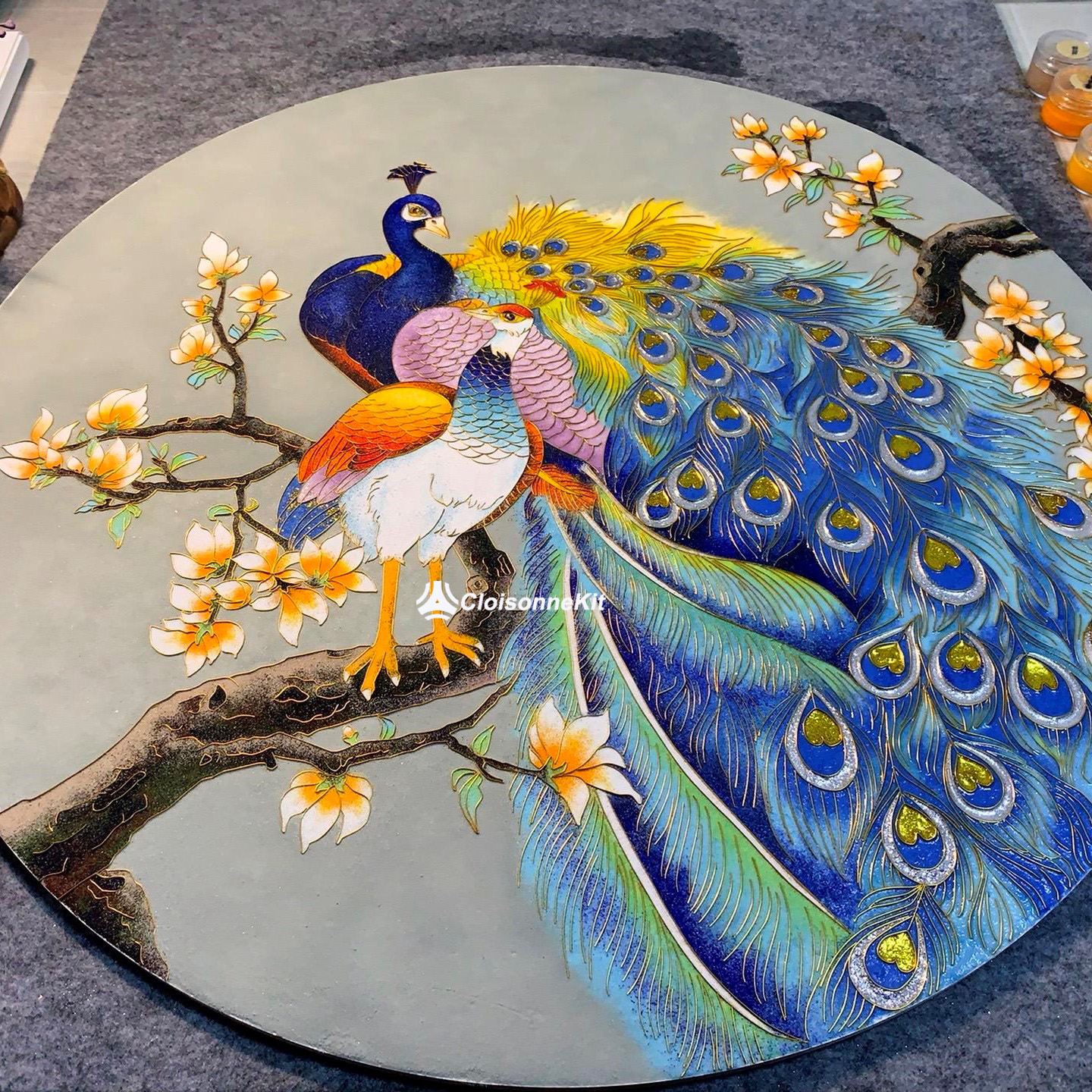 Video tutorial - How to do a Cloisonne Painting?
---
PRODUCT DETAILS
Package Inclusions:
Drawing Board * 1
Colored sand * Enough
Gold wire * Enough
Gold Wire-Fixing Glue * Enough
Sand-Fixing Glue * Enough
Laminating Glue * Enough
Tweezer * 1
Scissor * 1
Spatula * 1
Dropper* 1
Spray Bottle * 1
Wire-straightening Board * 2
Sand Cups*6
Instruction* 1